About the Iona Institute
The Iona Institute promotes the place of marriage and religion in society. Our starting point in debates about the family is that all children deserve the love of their own mother and father whenever possible. We believe in publicly-funded denominational schools. We also promote freedom of conscience and religion.
The Iona Institute is headed by religious and social affairs commentator, David Quinn.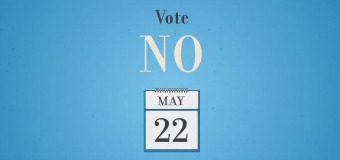 Latest News

Following the referendum result on Friday, The Iona Institute is calling on both sides in the debate to enter into a dialogue about how to strengthen marriage in Ireland.
Read more »

A GROUP of senior lawyers have today issued a major statement outlining seven reasons why the Irish people should vote No in the marriage referendum next week.
Read more »
More News Articles
The Iona Blog
On the "Constitution Project" blog recently, Dr Conor O'Mahony of UCC Law Department, took issue with points made by Dr Tom Finegan of Mothers and Fathers Matter on the likely effects of the proposed referendum on future laws on adoption, surrogacy and donor-assisted human reproduction. Now, Dr Finegan responds to Dr O'Mahony's critique explaining why it ignores several key factors and fails to rebut the No side's legal analysis.
Read more »
More blogs
Recent and Upcoming Events
The Catholic Archbishop of Dublin, Dr Diarmuid Martin, will address The Iona Institute on March 19, 2015 on the topic 'The teaching of the Church on marriage today'.
Our most recent event dealt with the topic 'Church of Mercy or Church of Standards?' At present there is a debate in the Catholic Church about the meaning of mercy. This has been prompted by the emphasis Pope Francis has been placing on mercy, and also by prominence of the topic in the lead-up to the Synod on the Family in Rome.
More Events

More Blogs

More News Articles

Latest Video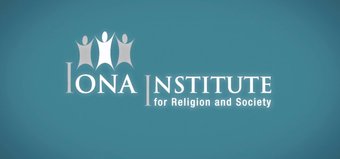 Introducing The Iona Institute
Our new, 80-second video explains who we are, what we do, and the principles that we stand for. We invite you to find out about us for yourself.
View Video