About the Iona Institute
The Iona Institute promotes the place of marriage and religion in society. Our starting point in debates about the family is that all children deserve the love of their own mother and father whenever possible. We believe in publicly-funded denominational schools. We also promote freedom of conscience and religion.
The Iona Institute is headed by religious and social affairs commentator, David Quinn.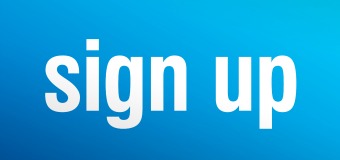 Latest News

Ireland now offers more 'emergency' terminations per year than England and Wales, an analysis of new figures has revealed. An analysis by The Irish Catholic of new figures from the Health Service Executive shows more terminations for 'emergency' medical reasons took place in Ireland last year than England and Wales in the last 10 years.
Read more »

A Catholic school in the US state of Georgia is facing a discrimination lawsuit for sacking a teacher who entered into a same-sex marriage. Despite working to protect its Catholic ethos, Mount de Sales Academy in Macon, has been served with legal papers arising from the 2014 dismissal of music teacher Flint Dollar, after he informed school authorities of his forthcoming same-sex wedding.
Read more »
More News Articles
The Iona Blog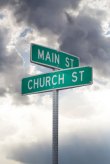 After the US Supreme Court legalised and constitutionalised same-sex marriage in all 50 states last week, there's been a lot of talk about questions of religious freedom and freedom of conscience. How will dissenters from the new view of marriage fare in the new dispensation? Two pieces of writing, from UK Barrister Neil Addison and US journalist Jonathan Last, make for sobering reading - and their analyses are very relevant to Ireland's future.
Read more »
More blogs
Recent and Upcoming Events
The Catholic Archbishop of Dublin, Dr Diarmuid Martin, will address The Iona Institute on March 19, 2015 on the topic 'The teaching of the Church on marriage today'.
Our most recent event dealt with the topic 'Church of Mercy or Church of Standards?' At present there is a debate in the Catholic Church about the meaning of mercy. This has been prompted by the emphasis Pope Francis has been placing on mercy, and also by prominence of the topic in the lead-up to the Synod on the Family in Rome.
More Events

More Blogs

More News Articles

Latest Video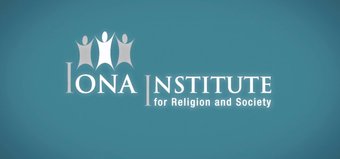 Introducing The Iona Institute
Our new, 80-second video explains who we are, what we do, and the principles that we stand for. We invite you to find out about us for yourself.
View Video