About the Iona Institute
The Iona Institute promotes the place of marriage and religion in society. Our starting point in debates about the family is that all children deserve the love of their own mother and father whenever possible. We believe in publicly-funded denominational schools. We also promote freedom of conscience and religion.
The Iona Institute is headed by religious and social affairs commentator, David Quinn.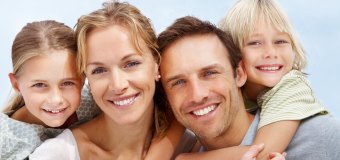 Latest News

An edition of RTE's Derek Mooney show breached the broadcasting regulations by airing an item in January of this year that favoured same-sex marriage, the Broadcasting Authority of Ireland (BAI) has found.
Read more »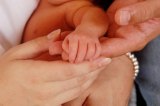 A two-day international conference on adoption law is to be held in UCC next month. Entitled 'Redefining adoption in a new era: Opportunities and challenges for law and practice', the conference will hear from a number of international experts. Philomena Lee, whose story of the search for her son (who was adopted by a family in the US) inspired the recent movie 'Philomena', will contribute to the conference on 4-5 September 2014.
Read more »
More News Articles
The Iona Blog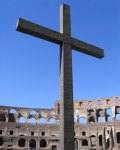 Terry Mattingly at GetReligion writes about the way in which the media is missing the truly vast scale of the religious persecution currently taking place in the Middle East. He argues that while the media has finally, finally caught up with reporting on the atrocities perpetrated by ISIS towards Christians and other minorities, it's largely ignoring the bigger picture.
Read more »
More blogs
Recent and Upcoming Events
Our next talk will be delivered by the Catholic bishop of Limerick, Dr Brendan Leahy. His topic will be 'The Meaning of Religious Freedom'. This talk is particularly topical in view of the pressures on religious organisations such as schools and hospitals to conform to values that are often alien to Christianity.
In Ireland there is a concerted move to banish religion from the public square. In Scotland, something very similar is taking place and if anything is further advanced than here. Professor Tom Gallagher will outline the lesson for Ireland from Scotland
More Events

More Blogs

More News Articles

Latest Video
Aggressive Secularism: lessons from Scotland

Aggressive Secularism: lessons from Scotland

Professor Tom Gallagher discusses aggressive secularism in Scotland and asks whether where are lessons for Ireland in the Scottish experience.
View Video