About the Iona Institute
The Iona Institute promotes the place of marriage and religion in society. Our starting point in debates about the family is that all children deserve the love of their own mother and father whenever possible. We believe in publicly-funded denominational schools. We also promote freedom of conscience and religion.
The Iona Institute is headed by religious and social affairs commentator, David Quinn.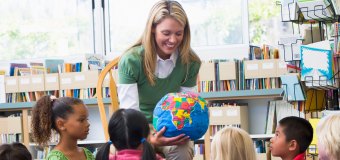 Latest News
A cinema advertising company has been criticised on all fronts for banning a Church of England advert promoting prayer. One of those attacking the decision is David Cameron. Another critic of the decision is atheist, Richard Dawkins. According to The Guardian newspaper, the 60-second advertisement, which shows Christians from various walks of life saying The Lord's Prayer, fell foul of Digital Cinema Media (DCM) which argued that it breached the company's own practice of not showing ads with overtly religious or political content, and because the advert might cause offence to non-Christians.
Read more »

Independent TD Mattie McGrath has called on the Government to fully clarify its position on the Constitutional protection for the unborn following a number of interventions by ministers in favour of its repeal in recent days. In a statement, Deputy McGrath voiced his concern that on the issue of the 8th Amendment to the Constitution, "there is a palpable sense that the whole debate is already being manipulated and dragged toward a pre-ordained end; that of unlimited abortion without any kind of legislative restraint".
Read more »
More News Articles
The Iona Blog
This week sees the 20th anniversary of the referendum that narrowly legalised divorce in Ireland back in 1995. Various media outlets are marking the occasion, chiefly by claiming that the Yes side was right about the effects of the referendum and the No side was wrong. Needless to say, this is too simplistic because each side was right on certain points and each side was wrong on certain points.
Read more »
More blogs
Recent and Upcoming Events
Dr Richard Rex will ask whether 'Wolf Hall' by Hilary Mantel was fair in its portrayal of Saints Thomas More and John Fisher.
Prof Eamonn Conway and Dr Ken Fennelly will discuss 'The Future of Denominational Education' on Thursday, Oct 15, 2015. The talk will be chaired by Dr Martin Mansergh.
More Events

More Blogs

More News Articles

Latest Video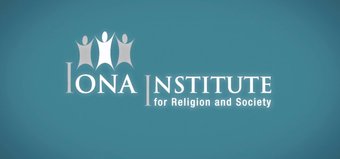 Introducing The Iona Institute
Our new, 80-second video explains who we are, what we do, and the principles that we stand for. We invite you to find out about us for yourself.
View Video