About the Iona Institute
The Iona Institute promotes the place of marriage and religion in society. Our starting point in debates about the family is that all children deserve the love of their own mother and father whenever possible. We believe in publicly-funded denominational schools. We also promote freedom of conscience and religion.
The Iona Institute is headed by religious and social affairs commentator, David Quinn.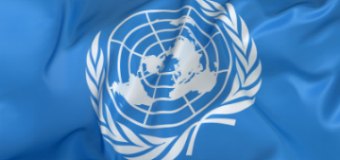 Latest News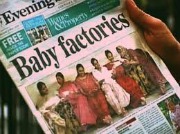 An Australian couple have refused to bring home a baby born of a surrogate mother they commissioned to have a child for them after it was discovered the baby, a boy, has Down's syndrome. They took the baby's twin sister back to Australia with them.
Read more »

The Church of Ireland Archbishop of Armagh, the Most Revd Dr Richard Clarke, has called on Christians to pray for the Christians of Mosul and northern Iraq who are being attacked and driven from their homes by radical Islamists.
Read more »
More News Articles
The Iona Blog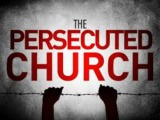 In his column in this week's Irish Independent, David Quinn asks why we don't seem to care about the murder and persecution of Christians in many parts of the world today, including Ireland.
Read more »
More blogs
Recent and Upcoming Events
Our next talk will be delivered by the Catholic bishop of Limerick, Dr Brendan Leahy. His topic will be 'The Meaning of Religious Freedom'. This talk is particularly topical in view of the pressures on religious organisations such as schools and hospitals to conform to values that are often alien to Christianity.
In Ireland there is a concerted move to banish religion from the public square. In Scotland, something very similar is taking place and if anything is further advanced than here. Professor Tom Gallagher will outline the lesson for Ireland from Scotland
More Events

More Blogs

More News Articles

Latest Video
Aggressive Secularism: lessons from Scotland

Aggressive Secularism: lessons from Scotland

Professor Tom Gallagher discusses aggressive secularism in Scotland and asks whether where are lessons for Ireland in the Scottish experience.
View Video