About the Iona Institute
The Iona Institute promotes the place of marriage and religion in society. We defend the continued existence of publicly-funded denominational schools. We also promote freedom of conscience and religion.
The Iona Institute is headed by religious and social affairs commentator, David Quinn.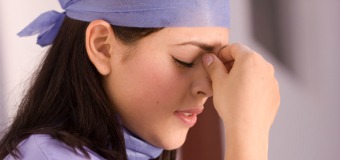 Latest News

The Government's proposed abortion legislation is "incompatible with the core values of human rights" because it allows the deliberate and intentional destruction of innocent human life, Professor William Binchy has said.
Read more »

The Government's proposed abortion Bill risks normalising suicide among young men, a leading mental health professional has warned. The inclusion of a suicide clause in the legislation could cost more lives than it saved by "normalising" it, Prof Kevin Malone said at the second day of the Oireachtas health committee's hearing on the proposed abortion Bill.
Read more »
More News Articles
The Iona Blog

Some of our Catholic politicians who are preparing to vote in favour of abortion are trying to square their consciences by pulling what amounts to the 'John F Kennedy defence'. That is, they are trying to separate their consciences from the faith because they think this is what Kennedy did, even though it's not, in fact, what he did.
Read more »
More blogs
Recent and Upcoming Events
The Iona Institute is co-sponsoring a major conference to coincide with Ireland's presidency of the European Union. It takes place on May 10, with a 'curtain-raiser' event on May 9. The conference will look at the many crises currently facing Europe, whether economic, political, social, religious or environmental. It will look at Christian responses to each of these challenges.
The topic of our next conference will be 'What we owe Christianity'. It will look at the Christian contribution to human rights, politics and how it helped shape Ireland for the better.
More Events

More Blogs

More News Articles

Latest Video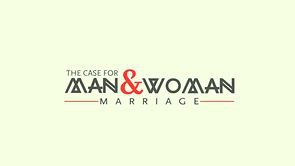 Our new video explains the case for man/woman marriage
Our new video sets out the case for man/woman marriage and how marriage as presently defined is our most vital and child-centred social institution.
View Video