About the Iona Institute
The Iona Institute promotes the place of marriage and religion in society. We defend the continued existence of publicly-funded denominational schools. We also promote freedom of conscience and religion.
The Iona Institute is headed by religious and social affairs commentator, David Quinn.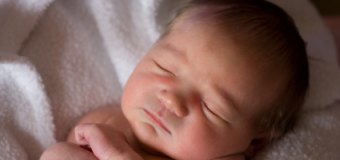 Latest News
The vast majority of children are cared for by parents or relatives, according to a new survey. The survey, commissioned by Donegal Childcare Committee, found that 77pc of pre-school children were being looked after by either parents (64pc) or paid or unpaid relatives (13pc).
Read more »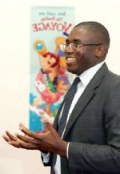 Politicians lacking Christian conviction and moral values have cause voters to lose trust in politics, according to a leading UK Labour politician. David Lammy , former minister for higher education, compared many current politicians to King Herod and accused the political system of being dominated by "yes-men, placemen and posers," the Daily Telegraph reports.
Read more »
More News Articles
The Iona Blog

Marc Coleman had two interesting guests on his show on Sunday night arguing against gay adoption. One was Kate Bopp, a blogger who was also on Prime Time last week about the same issue. The other was Robert Oscar Lopez, a lecturer in English in the US who was raised by a lesbian couples and who very strongly believes in the right of children to be raised by a mother and father whenever possible.
Read more »
More blogs
Recent and Upcoming Events
Relations between Church and State have been turbulent since the current Government came to power. David Quinn examines its record to date from the closure of the embassy to the Holy See to the passage of the new abortion law.
John McCarthy is retired professor of Irish history at Fordham University, New York, and lives part of the year in Ireland. In his talk he will give his view on the past, present and future of Irish Catholicism.
More Events

More Blogs

More News Articles

Latest Video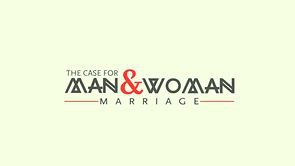 Our new video explains the case for man/woman marriage
Our new video sets out the case for man/woman marriage and how marriage as presently defined is our most vital and child-centred social institution.
View Video