About the Iona Institute
The Iona Institute promotes the place of marriage and religion in society. Our starting point in debates about the family is that all children deserve the love of their own mother and father whenever possible. We believe in publicly-funded denominational schools. We also promote freedom of conscience and religion.
The Iona Institute is headed by religious and social affairs commentator, David Quinn.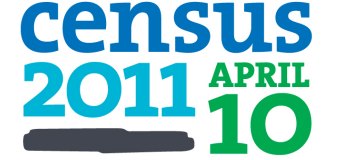 Latest News

A senior Vatican official has strongly defended religious freedom at a conference on in Slovakia. He also criticised Uganda's new law outlawing homosexual acts. On the subject of religious freedom, Cardinal Peter Turkson, President of the Pontifical Council for Justice and Peace said: "It is important to preserve and defend religious freedom because it concerns "each person's freedom to live according to their own deeper understanding of the truth." He added that "freedom of religion is inseparable from freedom of thought and conscience".
Read more »
The Slovakian parliament is likely to pass a constitutional amendment defining marriage as a man and a woman, after the ruling Social Democratic party (Smer) agreed to support the move in parliament. Prime Minister Robert Fico said that his party would support the amendment put forward by two MPs from the Christian Democratic Party (SDKU). "Smer is willing to support the amendment in exchange for the opposition's support for an amendment introducing changes in the judicial system," Fico told reporters in Bratislava.
Read more »
More News Articles
The Iona Blog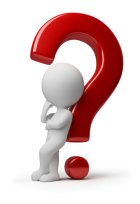 Catholic schools are not entitled to promote Catholic views on sexuality, Dr Jacky Jones, formerly of the HSE, announced in The Irish Times on Monday. Where does one even begin?
Read more »
More blogs
Recent and Upcoming Events
Relations between Church and State have been turbulent since the current Government came to power. David Quinn examines its record to date from the closure of the embassy to the Holy See to the passage of the new abortion law.
John McCarthy is retired professor of Irish history at Fordham University, New York, and lives part of the year in Ireland. In his talk he will give his view on the past, present and future of Irish Catholicism.
More Events

More Blogs

More News Articles

Latest Video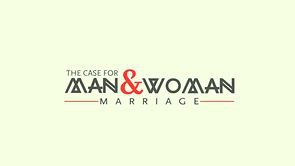 Our new video explains the case for man/woman marriage
Our new video sets out the case for man/woman marriage and how marriage as presently defined is our most vital and child-centred social institution.
View Video