About the Iona Institute
The Iona Institute promotes the place of marriage and religion in society. We defend the continued existence of publicly-funded denominational schools. We also promote freedom of conscience and religion.
The Iona Institute is headed by religious and social affairs commentator, David Quinn.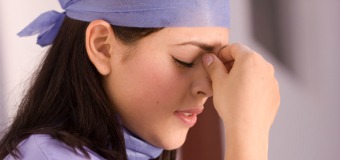 Latest News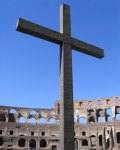 Christianity in Britain could be facing a collapse with new figures suggesting it is declining 50 per cent faster than previously thought, The Daily Telegraph reports. An analysis of the 2011 census shows that a decade of mass immigration helped mask the scale of decline in Christian affiliation among the British-born population – while driving a dramatic increase in Islam, particularly among the young.
Read more »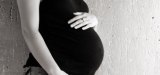 One of the country's leading obstetricians has said he has seen no evidence that abortion can help a suicidal pregnant woman and that creates a moral dilemma for doctors. Speaking on Newstalk this morning, the Master of the Rotunda, Dr Sam Coulter Smith, said: "We as doctors are required to practice evidence based intervention, evidence based medicine.
Read more »
More News Articles
The Iona Blog

The family diversity or family equality argument is perfectly expressed today in The Irish Times by Karen Kiernan of One Family. The essence of her argument; the family in Ireland is changing, all families are equal in esteem and marriage shouldn't be held in higher esteem. Therefore change the Constitution and remove the special status of marriage.
Read more »
More blogs
Recent and Upcoming Events
The Iona Institute is co-sponsoring a major conference to coincide with Ireland's presidency of the European Union. It takes place on May 10, with a 'curtain-raiser' event on May 9. The conference will look at the many crises currently facing Europe, whether economic, political, social, religious or environmental. It will look at Christian responses to each of these challenges.
The topic of our next conference will be 'What we owe Christianity'. It will look at the Christian contribution to human rights, politics and how it helped shape Ireland for the better.
More Events

More Blogs

More News Articles

Latest Video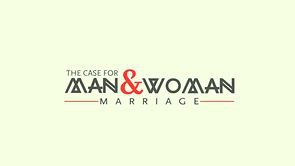 Our new video explains the case for man/woman marriage
Our new video sets out the case for man/woman marriage and how marriage as presently defined is our most vital and child-centred social institution.
View Video