When:
10th October 2017 @ 8:00 pm – 9:30 pm
2017-10-10T20:00:00+01:00
2017-10-10T21:30:00+01:00
Where:
Davenport Hotel
Dublin 2
Contact:
The Iona Institute
01 6619204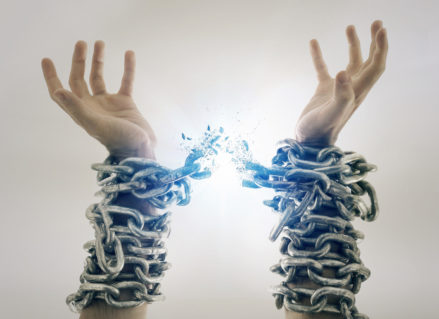 Speaker: Dr Glynn Harrison
THE topic of our next talk will be the ramifications of the sex revolution, the most powerful and influential social revolution in recent history. It has brought about radical and far-reaching changes in our attitudes to sex, marriage and gender. What is the secret of the sexual revolution's cultural power? Is it delivering on its promises? And in this challenging context, how can the broader Christian Church engage with society in ways that win hearts as well as minds?
The topic will be addressed by Dr Glynn Harrison, former Professor and Head of Department of Psychiatry, University of Bristol, where he was also a practicing Consultant Psychiatrist. He now speaks widely on issues at the interface between Christian faith and psychology, pastoral ministry and psychiatry. His new book 'A Better Story: God, sex and human flourishing' is published by IVP/SPCK'
If you would like to attend, please email info@ionainstitute.ie or phone 01 661 9204.